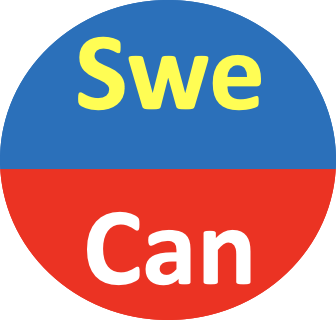 We are a family owned Swedish wholesale company with family ties to Canada and with own warehouse facilities in Sweden.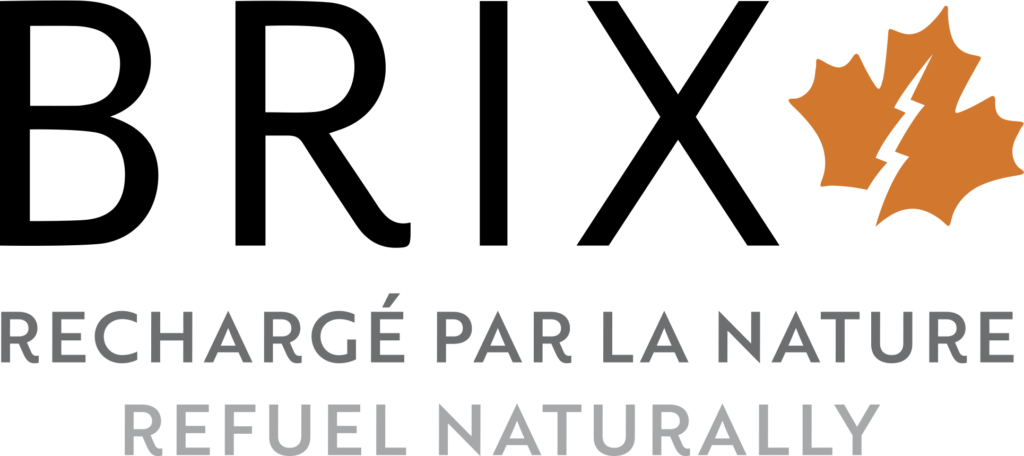 We are an importer of BRIX, a Canadian-developed maple syrup-based energy supplement, for resale to athletes in the Nordics. You can buy BRIX online, by clicking on the link. You will then be redirected to Ongoal Sweden AB, our partner for online shopping in the Nordics.

We are an exporter of our self-designed hockey-profiled maple syrup pitcher, for resale to consumers in Canada.
You will find more information about the company on this website and about the products on our product sites;
Do you find it exciting? Just get in touch and we will tell you more!